March 13, 2017
Now in its second full school year, the Raymond J. Lesniak Recovery High School has served 25 students since opening in fall 2014.
It is New Jersey's first recovery high school and is located approximately seven miles from Newark airport. The school gives students in New Jersey an environment to work toward recovery and high school graduation simultaneously.
The school started small with only two students but has grown considerably over the past two years.
"This year we have eight students involved with us," Morgan Thompson, the school's program coordinator, told DrugRehab.com.
Despite being established a short time ago, the Raymond J. Lesniak Recovery High School is already making an impact on New Jersey teens in recovery. Students who were gripped by addiction are now living healthy lives and doing great things.
"We have a student who graduated and was accepted to Rutgers and is transitioning to the Rutgers recovery community," said Thompson. "We had a student who is very gifted in poetry, and one of his poems was performed by a professional spoken-word artist."
Thompson says that these are just two examples of the amazing things former and current students are achieving in recovery. She says that seeing them grow and transition as a result of their hard work is the best part of her job.
"These kids are so fun; they're so full of life," said Thompson. "They've had a depth of experience that your average 16-, 17-, 18-year old doesn't generally have, but they're so resilient, and they really take it and use it to grow in a way that is so admirable to watch."
The school is the result of a partnership between Prevention Links — a nonprofit organization that works to prevent substance abuse in New Jersey — and the Union County Vocational-Technical Schools.
But Pam Capaci, CEO of Prevention Links and the school's founder, was once uncertain it would reach its current level of success.
In the years leading up to its opening, the Raymond J. Lesniak Recovery High School faced many obstacles that threatened its very existence.
Against All Odds
Approximately six years ago, a friend of Capaci's attended a drug court conference and learned about recovery high schools for the first time. Upon returning from the conference, Capaci's friend told her about recovery high schools in the United States.
Capaci — who also had never heard of recovery high schools — was immediately intrigued by the idea. After some initial research, she registered to attend the Association of Recovery Schools conference to learn more about the movement.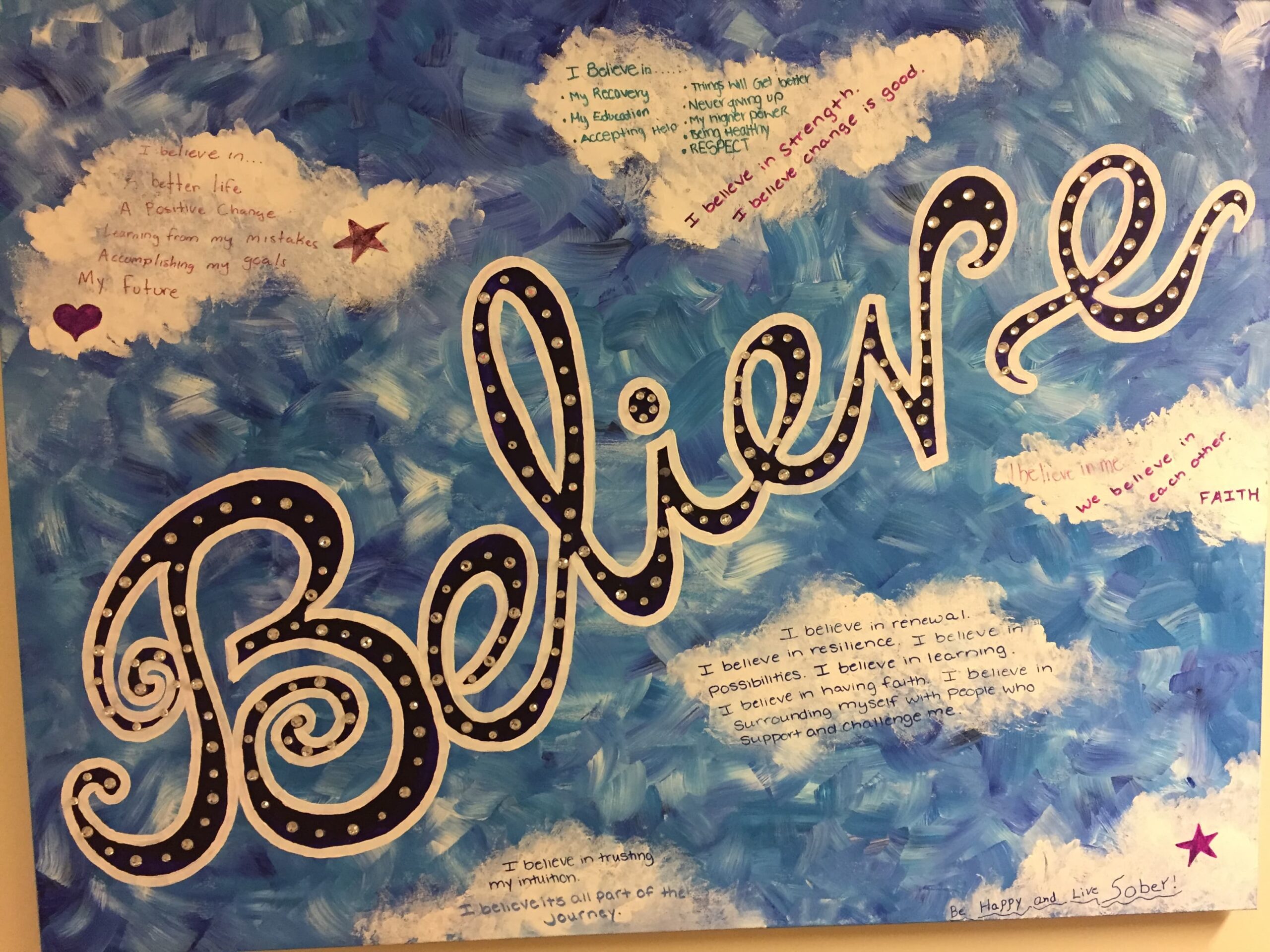 "I fell in love with the whole concept and felt like we absolutely needed a school in New Jersey," Capaci told DrugRehab.com.
She returned to New Jersey with the goal of creating the first recovery high school in the state. Capaci made a vow to make it a public school. She wanted to ensure that any student in New Jersey in recovery could attend her school regardless of financial status.
Opening a public recovery high school became more difficult than Capaci ever intended. State law and school regulations created roadblocks that she never anticipated. Knowing she needed help to make her dream of a New Jersey recovery high school a reality, she reached out to state Sen. Raymond Lesniak.
"He picked up our cause in a very genuine way," said Capaci.
Lesniak began working with Capaci and facilitated contact with the necessary entities in New Jersey to support her cause.
Even with Lesniak's support, Capaci faced immense challenges to opening her school, including state legislative issues and a lack of funding.
Still, Lesniak was there with her each step of the way, and she refused to let these obstacles stop her from building a recovery school for teens who so desperately needed it.
"You really have to be in this for the mission," said Capaci. "You just have to be in it for the right reason."
After a long and daunting process, Capaci finally was able to open her recovery high school as a New Jersey alternative public school. The school was named the Raymond J. Lesniak Recovery High School to honor the senator for all his efforts that led to opening New Jersey's first recovery high school.
Building a Curriculum for Recovery
The majority of students enrolled at the school are juniors or seniors with a couple underclassmen mixed in.
The school embraces a hybrid learning environment by combining online academic courses through New Jersey Virtual School and in-person instruction from teachers. While classes may consist of students at different stages of high school, the teachers are able to provide individualized attention to students when they need it.
"Our teachers are very good about adapting the curriculum and teaching at different levels within the same classroom while breaking off [into smaller groups] when it's appropriate," said Thompson.
Creating the curriculum for the school has been a learning experience for the administration. Capaci says that relying on other recovery high schools to provide guidance on what to do for her own students has been crucial to the school's success.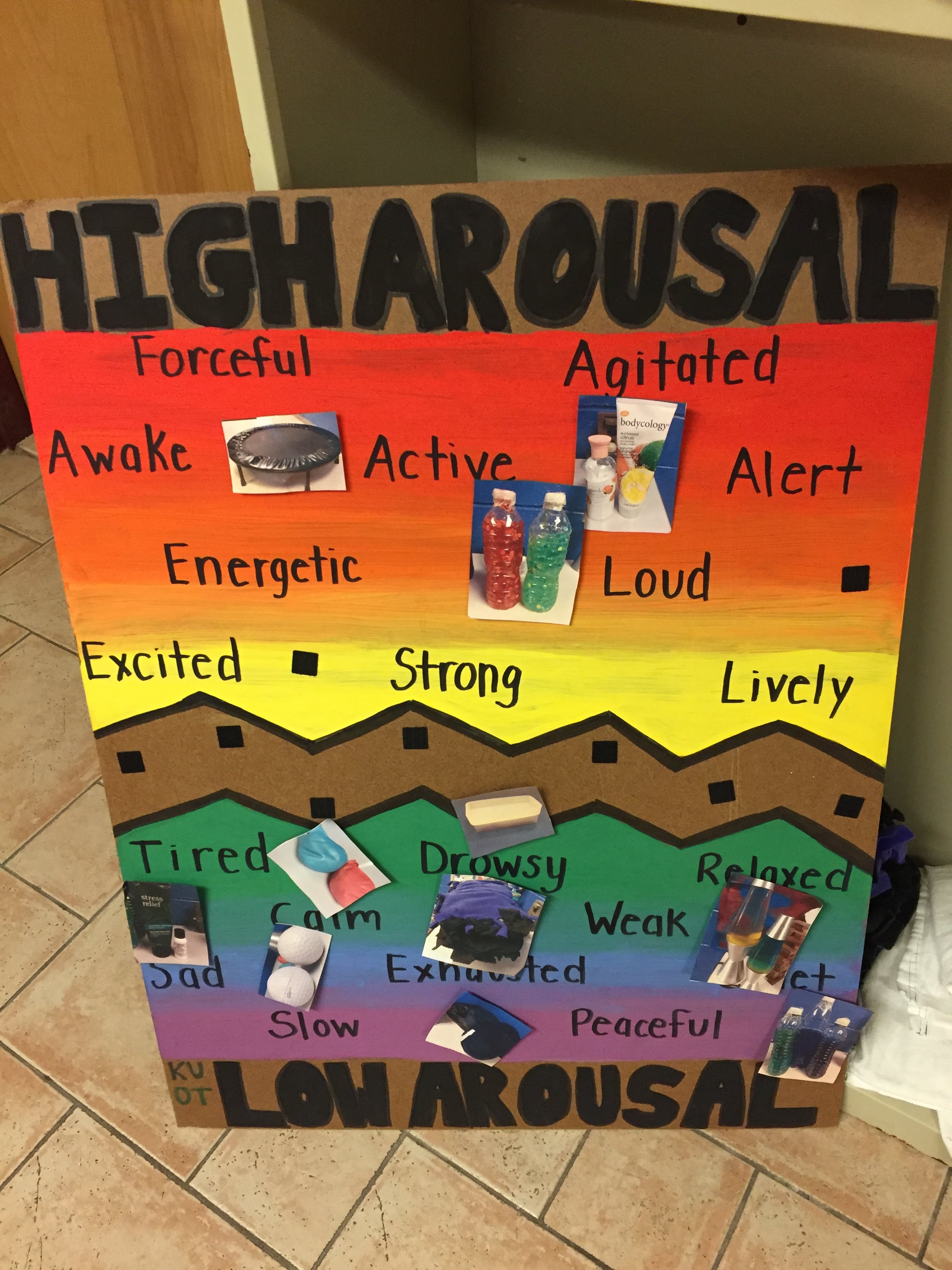 "There's no recovery curriculum," said Capaci. "We're building ours, other people are building theirs, so we can really grow and learn from each other. I think it's essential."
Students also receive support and education during their recovery. They participate in recovery group work, learn how to maintain long-term sobriety and work with mentors who are young adults in stable recovery.
In addition to addressing the students' recovery and academic needs, the school's administration has put a great deal of effort into creating a social community for their students to thrive in.
Each month the students select an activity to do together on the weekend as a school, such as bowling or going to see a movie.
Together, these efforts create a collective of services meant to accomplish the school's mission, which is "to provide a high-quality educational, enrichment and recovery support program that offers a safe, sober and supportive school environment where students and their recovery efforts are understood, valued and fostered."
Medical Disclaimer:
DrugRehab.com aims to improve the quality of life for people struggling with a substance use or mental health disorder with fact-based content about the nature of behavioral health conditions, treatment options and their related outcomes. We publish material that is researched, cited, edited and reviewed by licensed medical professionals. The information we provide is not intended to be a substitute for professional medical advice, diagnosis or treatment. It should not be used in place of the advice of your physician or other qualified healthcare provider.
Author

Trey Dyer is a writer for DrugRehab.com and an advocate for substance abuse treatment. Trey is passionate about sharing his knowledge and tales about his own family's struggle with drug addiction to help others overcome the challenges that face substance dependent individuals and their families. Trey has a degree in journalism from American University and has been writing professionally since 2011.
View Sources
---