Treatment That Works for You
Advanced Recovery Systems centers provide evidence-based treatment models, including therapeutic learning, cognitive-based healing and medication assistance.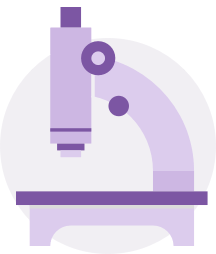 Methods Backed by Research
Therapy sessions at Advanced Recovery Systems facilities are led by master's-level therapists, backed by scientific research and are clinically effective in treating drug and alcohol addiction. From medical detox and the Weekly Recovery Compass, all the way to sober living and aftercare, the evidence-based care at Advanced Recovery Systems centers prioritizes your needs.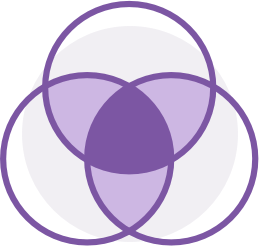 Help with Co-Occurring Disorders
Many people who are struggling with drug and alcohol addiction also face co-occurring disorders like eating disorders, depression, anxiety or personality disorders. Advanced Recovery Systems' staff is equipped to treat co-occurring disorders alongside addiction.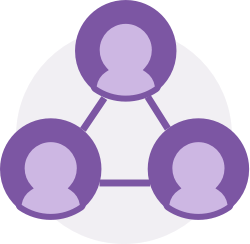 A Well-Rounded, Experienced Team
Our staff at every facility includes doctors, nurses, dietitians, therapists and case workers. We have someone on staff to help you at every stage of your recovery. On top of that, our staff truly cares that you get better.