February 9, 2016
A report from the U.S. Centers for Disease Control and Prevention (CDC) show heroin abuse in the nation spiked drastically in the last two years.
Statistics compiled from 2011 and 2013 show twice as many women and non-Hispanic whites are abusing the drug in comparison to data collected between 2002 and 2004. People between the ages of 18 and 25 are also abusing heroin at more than double the rate.
The CDC's Vital Signs report explains that prescription opioid use disorders are the strongest risk factor for heroin abuse.
CDC Director Tom Frieden said the significant increase in heroin use is "driven by both the prescription opioid epidemic and cheaper, more available heroin."
"To reverse this trend, we need an all-of-society response — to improve opioid prescribing practices to prevent addiction, expand access to effective treatment for those who are addicted, increase use of naloxone to reverse overdoses, and work with law enforcement partners like DEA to reduce the supply of heroin," Frieden said in a CDC press release.
Statistics from the National Institute on Drug Abuse (NIDA), a research and awareness branch of the National Institutes of Health, also show the number of heroin-related overdose deaths in 2013 was five times greater in comparison to 2001. Meanwhile, heroin overdoses doubled from 2011 to 2013.
Orlando Recovery Center
Situated in beautiful Central Florida, the Orlando Recovery Center offers individualized addiction treatment catered specifically to your needs. Our staff provides expert guidance throughout your treatment process and our amenities provide the best possible environment to help you heal.
Learn More
Orlando Recovery Center
6000 Lake Ellenor Dr, Orlando, FL 32809
855-455-6698
---
Facility Features: Yoga, Pool, Volleyball Court, Recreational Room, Lakeside View
Specialties: Dual diagnosis, Unique programming, Evidence-based Treatment
Treatment Available: Detox, Inpatient Treatment, Residential Treatment, Outpatient Treatment, Family Counseling, Life Ski...
NIDA reports also indicate a correlation between recreational use of opioid analgesics and increased heroin use across the country.
Data collected by NIH from 2002 to 2012 show heroin use was 19 times more likely to occur among those who reported prior nonmedical pain reliever use than among those who did not. Users reported family, friends and personal prescriptions as the main sources of opioids.
Demographic Gaps Are Narrowing Among Heroin Abusers
The CDC report also shows the narrowing of socioeconomic gaps between historically at-risk individuals and those currently seeking treatment for heroin and prescription drug dependency. When it comes to heroin abuse in Florida, Orange County Sheriff's Office spokesman Cpt. Angelo Nieves says "no socioeconomic group is more vulnerable" than another.
"We're seeing all members of our community are affected. So it's a problem across diverse socioeconomic groups. Every group is represented."
Last year, timeshare mogul David Siegel and his wife, Jackie, lost their 18-year-old daughter to a prescription drug overdose involving the synthetic opioid methadone.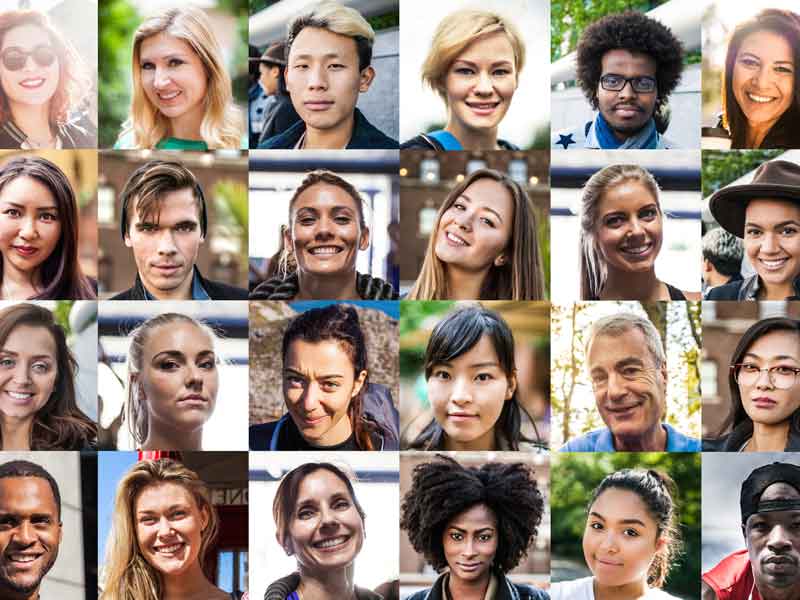 Meanwhile, there were 162 nonfatal heroin overdoses in Orange County between 2013 and 2014.
Nieves said the heroin abuse problem is not just in Florida.
"Reports out of Vermont are showing they have the highest overdose rate," he said. "Where there is a demand, there will be an effort to fulfill it."
'Pill Mills' and Their Effect on Heroin Abuse
When the U.S. Drug Enforcement Administration shut down more than 200 pill mills in Florida and wholesalers and pharmacies began rationing prescription painkillers, opioid-dependent individuals turned to heroin.
Heroin is cheaper and more accessible than the prescription drugs they previously bought directly from doctors at these clinics.
But the pill mill crackdown isn't the only factor contributing to the heroin problem across the nation.
"Another cause is the mix being used with the drug. Substances like the synthetic fentanyl are being sold as heroin, and users are ignorant of what they're taking."
National and Local Efforts to Control Heroin Abuse
The White House Office of National Drug Control Policy has funded a plan to combat the rapidly growing heroin problem.
NBC News shows that plan relies on law enforcement officials and public health workers to collect data on heroin trafficking and train first responders to use medication to reverse overdoses.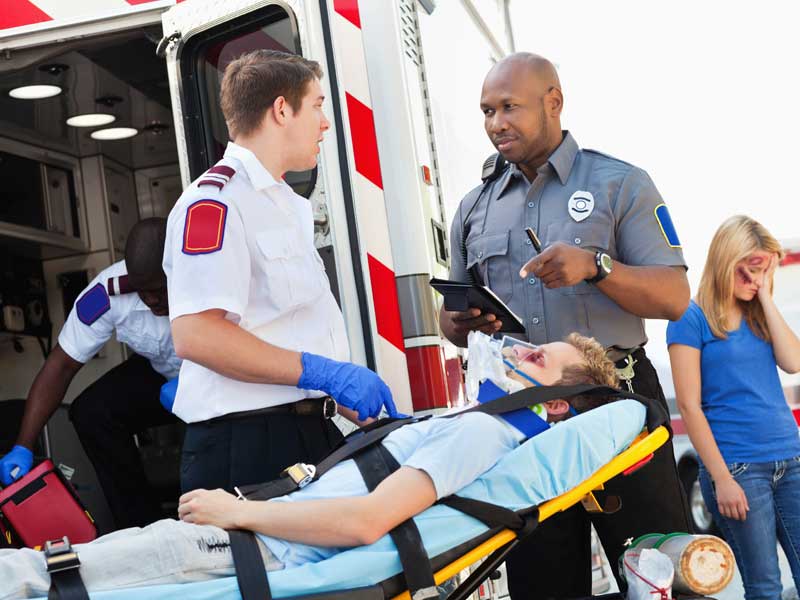 The U.S. Department of Health and Human Services in 2013 also announced a plan to reduce opioid and heroin abuse through training and education for medical professionals, increasing the use of naloxone to reverse opioid overdose and expanding medication-assisted treatment.
Orange County Sheriff Jerry Demings and Orange County Mayor Theresa Jacobs established the Orange County Heroin Task Force in August 2015 to address the threat of the highly addictive drug in Central Florida.
The task force, which is set to meet for approximately six months to develop an action plan, includes community leaders and experts in law enforcement, addiction and treatment, education, and health care.
"It's not just a law enforcement issue. It's a social issue," Nieves said. "The individual has to take responsibility."
Medical Disclaimer: DrugRehab.com aims to improve the quality of life for people struggling with a substance use or mental health disorder with fact-based content about the nature of behavioral health conditions, treatment options and their related outcomes. We publish material that is researched, cited, edited and reviewed by licensed medical professionals. The information we provide is not intended to be a substitute for professional medical advice, diagnosis or treatment. It should not be used in place of the advice of your physician or other qualified healthcare provider.
Author

Kim Borwick is the editor for Drugrehab.com. With more than ten years of editorial experience, Kim has edited higher education textbooks and academic and social science journals, including Sage Publication's Homicide Studies. She edited course material and curriculum for the faculty at Full Sail University and later taught revisions and editing in the Full Sail Creative Writing for Entertainment bachelor's program. In addition to her professional writing and editing, Kim is a frequent judge of the Royal Palm Literary Award and a member of the FWA and SCBWI.
---