Prevention
Community organizers, local leaders and prevention advocates in the Atlanta area work together to prevent substance abuse. The organizations promote healthy choices through a variety of programs.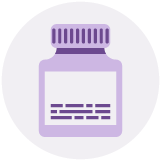 National Rx Drug Abuse & Heroin Summit
The National Rx Drug Abuse & Heroin Summit is the biggest networking and educational event on
prescription drug and opioid misuse
. Addiction experts, treatment professionals, scholars, public officials and individuals affected by the opioid epidemic meet for the four-day event in downtown Atlanta.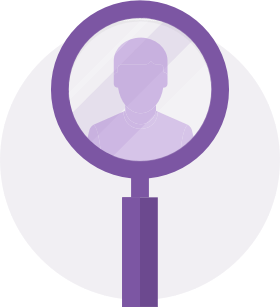 Fulton County School's Insight Program
The Fulton County school district's Insight program aims to reduce alcohol, marijuana and other drug use by improving the self-esteem of students with substance use issues. Students and their parents attend four two-hour meetings to learn about the dangers of alcohol and other drugs and how to live healthy lives.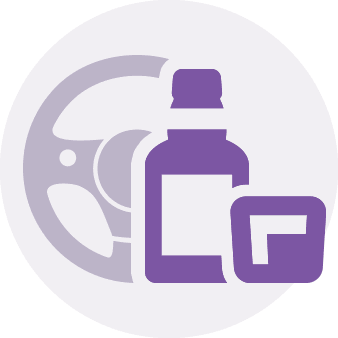 Atlanta-DeKalb Alcohol Abuse Prevention Initiative
The Atlanta-DeKalb Alcohol Abuse Prevention Initiative changes societal norms related to drinking to prevent
underage alcohol consumption
. The program counters alcohol advertisements through media campaigns and dispels myths about drinking through education and awareness programs.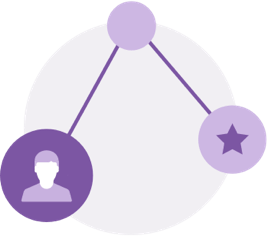 Gwinnett United in Drug Education
Gwinnett United in Drug Education comprises county commissioners, educators and business leaders who work together to reduce drug use in Gwinnett county and the greater Atlanta area. The organization has implemented several programs to reduce
teen
inhalant, marijuana, alcohol and prescription drug abuse.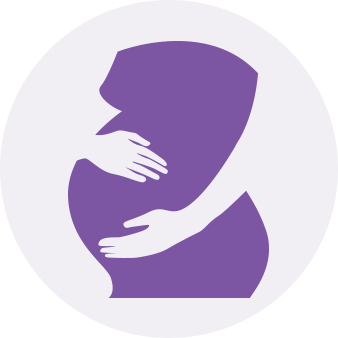 Gwinnett Coalition
The Gwinnett Coalition promotes healthy, drug-free lifestyles. The coalition produces public awareness campaigns to
reduce alcohol and drug use during pregnancy
. It also helps Gwinnett County police monitor alcohol sales to youth, and the coalition hosts leadership training opportunities for adolescents.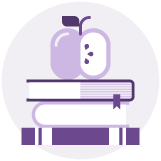 Gwinnett County Safe and Drug-Free Schools Program
Gwinnett County Public Schools prevents substance abuse through several initiatives. Gwinnett police provide eight classroom sessions on substance use and violence to fifth graders. After-school programs provide children with safe recreational activities, and several of the group's programs promote leadership and life skills.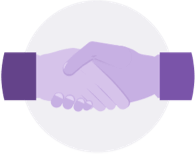 Cobb Alcohol Taskforce
The Cobb Alcohol Taskforce works to reduce underage alcohol use and binge drinking by raising awareness, advocating for policy changes, monitoring underage drinking and implementing prevention programs in Cobb County. The group also rewards positive behavior.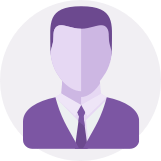 Cobb Community Alliance to Prevent Substance Abuse
The Cobb Community Alliance to Prevent Substance Abuse is composed of business leaders, educators, health providers, police, parents and youth. The group reduces substance use through educational programs, media campaigns and workshops.