Rules and Regulations
Leading up to Election Day, many spoke in favor of legalizing medical or recreational marijuana. Tom Angell, chairman of the pro-marijuana group Marijuana Majority, told USA Today in August 2016 that science supports the medicinal value of marijuana. Others said legalization could negatively impact society. Kevin Sabet, co-founder of the anti-marijuana legalization organization Smart Approaches to Marijuana, traveled the country prior to Election Day warning people that cannabis legalization would lead to the creation of THC-laced candy intended to get children high. The pro-marijuana argument rang louder on election night. Nine states had a marijuana-related measure on the ballot. Voters approved the medicinal use of marijuana in three states: Arkansas,
Florida
and North Dakota. Montana rolled back restrictions on an existing medical cannabis law. Meanwhile, voters in California, Massachusetts and Nevada approved the recreational use of cannabis. Arizona voters rejected a measure that would have legalized recreational marijuana, though the state allows medicinal use.
Today, 29 states and the District of Columbia approve the medicinal or recreational use of marijuana.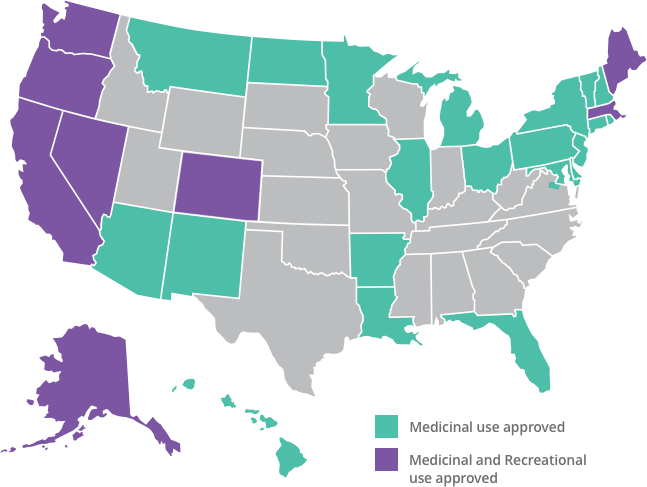 However, marijuana remains a Schedule I drug, making its use illegal under federal law. The U.S. Drug Enforcement Administration classifies this group of substances as having no currently accepted medical use and a high potential for abuse. Schedule I drugs also include
heroin
, ecstasy and LSD. State marijuana laws differ from one another. Residents of California likely will not be able to purchase marijuana until 2018, as the state needs time to iron out its recreational laws after the passage of Proposition 64. But California adults aged 21 and older have more legal flexibility with marijuana possession than they had prior to November 2016. They can legally use, possess and share cannabis. They can walk the streets with up to an ounce of dried marijuana or eight grams of concentrate without fear of arrest. Some past drug offenders will even have a chance to have their records expunged. Residents cannot smoke or ingest marijuana in public, though California law eventually will allow for licensed on-site consumption. Hotels or bed-and-breakfast establishments could choose to allow consumption on their property. Californians aged 21 and older also can grow cannabis at home. A household in California is limited to growing six plants at a time. The product must be grown and consumed in that state only. Also, cannabis cannot be taken across state lines. Nevada allows for the recreational use of marijuana, and residents can grow cannabis if they meet certain requirements. The state requires those who wish to grow cannabis legally to live more than 25 miles from a dispensary. However, the law does not prevent adults from gifting legal amounts of marijuana to someone aged 21 or older. Nevada residents can drive while possessing marijuana. But it remains against state law to
drive while under the influence
of the drug. Not even passengers can smoke marijuana while the vehicle is in operation. Like California, Nevada has banned the public consumption of recreational or medical marijuana. This includes locations where cigarette smoking is permitted, such as bars, hookah lounges and casinos. The only place to legally use marijuana is in a private residence. This may soon change. A bill request from Sen. Tick Segerblom, D-Las Vegas, would give local governments the power to allow cannabis use in areas they see fit. This could include public locations. Many marijuana-friendly areas do not allow public use of the drug. However,
Denver
voters approved Proposition 300, which allows bars and restaurants to give patrons the option to use marijuana. It is the first city in the United States to permit marijuana use in these businesses.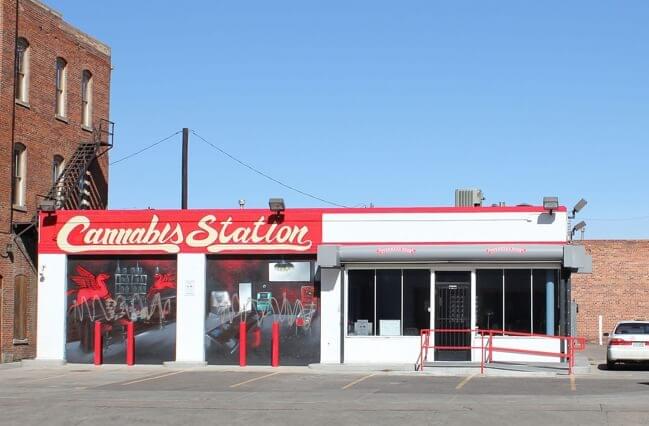 Florida recently became a medical marijuana state. Seventy-one percent of Florida voters approved Amendment 2, a measure legalizing the medicinal use of cannabis for individuals with specific debilitating diseases or other conditions as determined by a licensed state physician. About 200 licensed doctors in Florida have completed a training course with the Florida Medical Association and are approved to recommend marijuana to qualified state residents. These doctors can be found in every major city in Florida, such as
Miami
, Jacksonville, Orlando,
Tampa
and Tallahassee. Despite having access to licensed physicians, most Florida residents cannot receive medical cannabis just yet. The Florida Department of Health has six months from election night to establish program regulations, including a possession limit. It has an additional nine months to implement those rules. Regulations could set restrictions on where marijuana dispensaries can set up shop, Morgan told Johnny's House. He maintains that these businesses likely will not be seen near educational institutions or places of worship — contrasting a popular legalization misconception held by many. "That's what our opponents said during the election. They're going to set up next to a church. They're going to set up next to a school. They're going to have carts outside with marijuana lollipops and try to give them to kids," explained Morgan. "What's going to happen is these local governments are going to say, 'No, you can't put it next to the church. You can't put it next to the school.' They have rules that prevent that from happening." However, cannabis dispensaries exist near these very locations in
Colorado
. A 2016 report by The Denver Post found more than two dozen Denver schools located near a store selling medical or recreational marijuana. Out of 215 marijuana shops in Denver, The Post identified 25 located within 1,000 feet of at least one school. Gina Carbone, a co-founder of Smart Colorado, a group that advocates protecting children from marijuana, suggested marijuana shops could encourage children to engage in drug use. She told The Denver Post that the city should reconsider allowing these shops to set up near schools. "We are making this attractive to kids and young people," she said. A recent study found that marijuana laws affect education. A 2016 report published in Drug and Alcohol Dependence examined the possible impact of exposure to medical marijuana laws on rates of high school and college completion. Researchers found that young people aged 14 to 18 who were exposed to medical marijuana laws were less likely to earn a high school diploma or GED, enroll in higher education and earn a college degree. Sabet said some components of marijuana, such as THC and CBD, can be properly used for medications. But he says the movement to legalize medicinal and recreational marijuana is more about producing kid-friendly items, such as marijuana candies, than treating serious medical problems.
Researchers found that young people
aged 14-18
who were exposed to medical marijuana were less likely to earn a high school diploma or GED.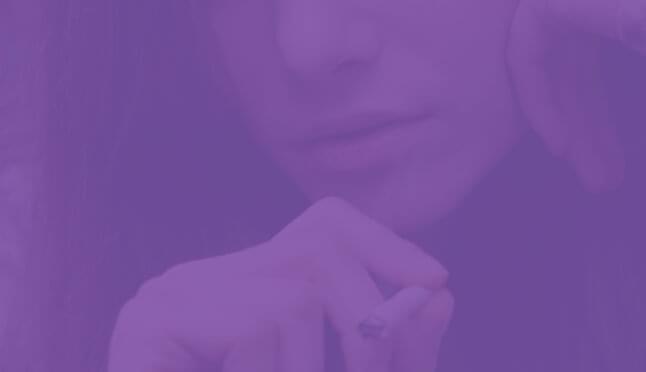 "None of us want people to suffer from cancer, but most people who use medical marijuana do so for back pain," Sabet told DrugRehab.com. "Miniscule amounts of those who use [medical marijuana] have cancer pain." He also noted that marijuana use can result in death, referring to the number of drivers high on cannabis involved in fatal vehicular accidents. In Colorado, 94 people died in vehicular crashes involving a driver who tested positive for marijuana in 2014. This was the first year marijuana was available in retail stores. A 2016 report by the AAA Foundation for Traffic Safety showed the number of deadly car accidents involving marijuana doubled in Washington after the drug was legalized in 2012. One in six Washington drivers involved in fatal crashes in 2014 had recently used marijuana, the study found.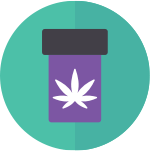 Limited Access Laws
Some states have legalized limited access medical marijuana programs. In many cases, these programs limit legal cannabis use to products low in THC and rich in CBD, which reduces the drug's euphoric effects. Through a contract with the National Institute on Drug Abuse, the University of Mississippi is the only institution in the country permitted to grow marijuana for federally approved research. But the DEA announced in August 2016 that it is accepting applications from growers interested in supplying the drug for federally sanctioned research and drug development.
States with Limited Access Marijuana Product Laws:
Alabama, Florida, Georgia, Iowa, Kentucky, Louisiana, Mississippi, Missouri, North Carolina, Oklahoma, South Carolina, Tennessee, Texas, Utah, Virginia, Wisconsin, Wyoming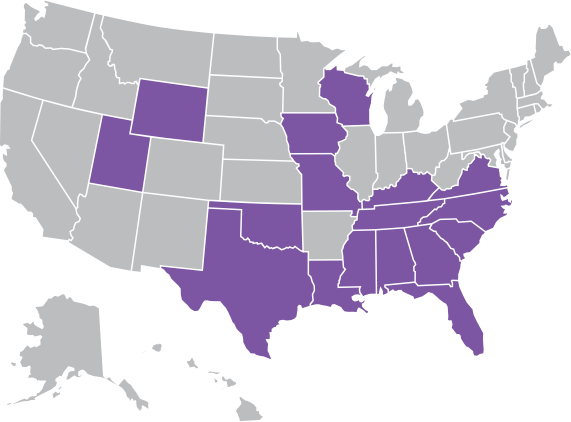 In Kentucky, the Clara Madeline Gilliam Act exempts CBD from the legal definition of marijuana. This allows public universities or schools of medicine in the state to administer CBD products for clinical trials or for expanded access programs approved by the FDA. Wisconsin has also lifted restrictions on CBD. Act 267, enacted in 2014, allows physicians and pharmacies with an investigational-drug permit from the FDA to dispense CBD products. Those qualified to access CBD may pick up products that contain the ingredient from an out-of-state dispensary. As of March 2016, 17 states had implemented limited access medical marijuana laws. Of these states, 16 specify conditions approved for use, 10 include patient registries and five allow dispensaries to distribute marijuana.