How Substance Abuse Contributes to Suicide Risk
Substance abuse commonly co-occurs with several mental health disorders, including depression, anxiety and attention-deficit/hyperactivity disorder. People with mental illness are more likely to use alcohol or other drugs, and some of them use the substances to self-medicate symptoms of their mental illness.
Depression and other mood problems are common side effects of several substances of abuse, and withdrawal from many substances can worsen symptoms of mood disorders. Some people develop suicidal thoughts during early recovery from addiction because they're going through withdrawal and their brain is relearning to function normally.
Suicides accounted for 66 percent of violent deaths in 2013.
People are also at an increased risk for suicidal thoughts during early recovery because most attempts at recovery occur after a stressful event, such as a DUI arrest, a breakup or an accident. Those events are often associated with guilt and shame, which may be more likely to cause suicidal thoughts than depression alone.
"Many people who have mood-related problems don't think about or engage in suicidal behaviors," Ilgen said. "It's thought that other constructs, such as hopelessness, a feeling of isolation or a sense of self-hatred, have a stronger relationship with suicidal thinking and behavior."
Those types of feelings commonly occur alongside depression and other mental health problems, and addiction to alcohol or other drugs can exacerbate those feelings.
"When you see someone who is struggling with significant addiction, they often have a sense of frustration from the inability to control it," Ilgen said. "Isolation comes with addiction. The sense of failure from wanting to change their behavior but being unable to do it can drive suicidal thinking and behaviors."
The Role of Brain Chemistry
Substances of abuse alter brain chemistry. They disrupt the pleasure and reward system in the brain, making the brain prioritize substances over other things that normally cause joy. That's why individuals with addiction stop participating in activities that they once found enjoyable.
The disease of addiction makes a person obsess over drinking or using drugs. It also causes feelings of apathy or low motivation, according to multiple studies.
Research suggests that alcohol impairs normal thought processes, making drinkers more likely to act impulsively. Individuals who have thoughts of suicide may be more likely to act on those thoughts when they're intoxicated because alcohol inhibits them from weighing the consequences of their actions.
"A substantial number of suicide attempts were most likely impulsive," Ilgen said. "The attempts didn't have much more than 15 minutes of planning before someone took their own life. Those types of attempts seem to be more likely in individuals who have drug or alcohol problems."
The Role of Genetics
Suicidal thoughts and substance abuse may have a common genetic cause. Research clearly indicates that genetic factors make some people more likely to abuse alcohol and other drugs, and people with a family history of addiction are more likely to develop an addiction.
Similarly, a family history of suicide increases the risk of a person attempting and completing suicide. Genetics can also increase a person's risk for major depressive disorder or impulsive behaviors.
An estimated
38 percent
of people who died by suicide in 2013 were described as having a depressed mood.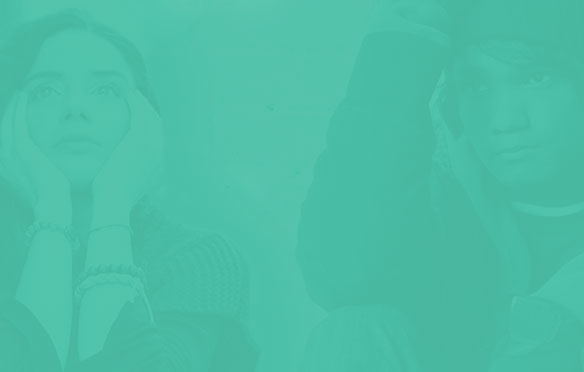 "Individuals who develop a drug or alcohol problem are more likely to have impulsive personality traits," Ilgen said. "The substance use disorder could be a marker of that impulsivity but not necessarily a cause of impulsive behavior."
While some genes increase a person's risk for addiction or suicidal thoughts, other genes may be protective. A person who has a family history of depression and suicidal thoughts may also possess a gene that decreases their risk of alcohol consumption. Thus, their risk of committing suicide as a result of drinking may be decreased. Overall, more research is needed before clear, firm conclusions on genetics can be determined.