Most people don't think about diet when they enter treatment for addiction. They think of withdrawal. They think of counseling sessions or group therapy. People in recovery talk about following the 12 Steps, finding purpose in life or developing a relationship with a higher power.
Eating a healthy, well-balanced diet is rarely mentioned.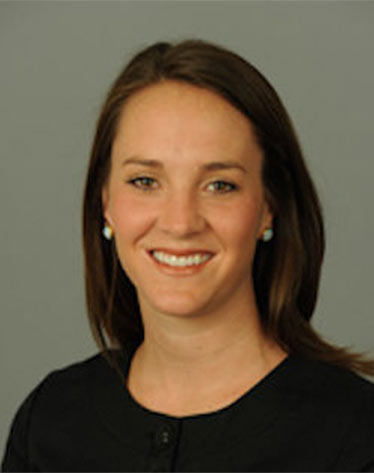 "I don't think anybody can be active in recovery if they aren't nourished," Advanced Recovery Systems dietitian Kurry Friedell told DrugRehab.com. "Eating properly, getting consistent sleep and being active boost the 'good feeling' hormones in your body that lead to a successful recovery."
It's easy to overlook nutrition. Everyone knows they should eat more fruits and vegetables. But most people eat what makes them happy — or what's quick and easy — until a doctor tells them they're at risk for diabetes, heart disease or other ailments.
Some diseases even contribute to poor nutrition or malnourishment. Addiction is one of those.
Regular consumption of alcohol or other drugs deprives the body of essential nutrients. Many drugs suppress or increase appetite. Meth users may go days without eating. Marijuana smokers are notorious for "having the munchies" and binge eating.
"I don't think anybody can be active in recovery if they aren't nourished."
"Most of the time, eating is skewed because they're using and staying up all night," said Friedell, who assists people with substance use and eating disorders. "Because they aren't taking in nutrients, they can be malnourished. They aren't getting the macro- and micronutrients they need."
Unhealthy diets inhibit recovery by causing headaches, sleep problems and low energy levels. Many of those symptoms are also caused by drug withdrawal, so it's difficult for many people to know if they're hungry or in withdrawal. A healthy diet aids the recovery process.