Get the Most Out of Your Coverage
You don't have to settle for the cheapest rehab facility just because it's better for your insurance provider. We'll help you get the best addiction care your policy will cover.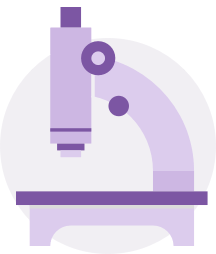 Methods Backed by Research
Our therapy sessions are backed by scientific research and have been proven to be effective in the treatment of drug and alcohol addiction. From detox to our 10/10 Therapeutic Experience all the way to sober living, our methods are proven.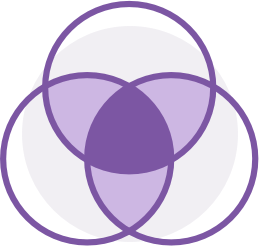 Help with Co-Occurring Disorders
Many individuals suffering from drug and alcohol addiction or eating disorders may also be battling co-occuring disorders such as depression, anxiety or personality disorders. Our expert staff is equipped to treat co-occuring disorders as well.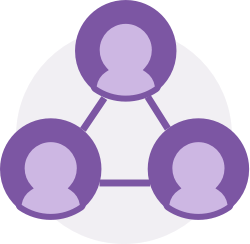 A Well-Rounded, Experienced Team
Our staff at every facility includes doctors, nurses, dietitians, therapists and case workers. We have someone on staff to help you at every stage of your recovery. On top of that, our staff truly cares that you get better.